Gameplay Video
This video below is a screen capture of the live app, with a robot connected. The animations are mostly sprite sheets imported from After Effects. These were costly in terms of memory footprint, but we were able to optimize. The result is one highly-animated little app. As with all of my Unity projects, I assembled and animated all of my own UI within Unity, including development of the state machines that serve as front-end logic to drive navigation and menu transitions.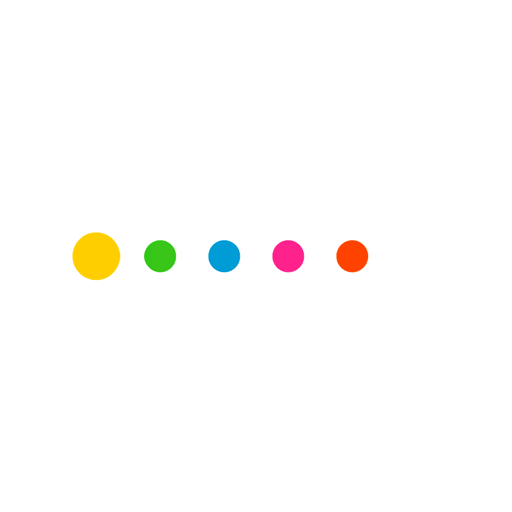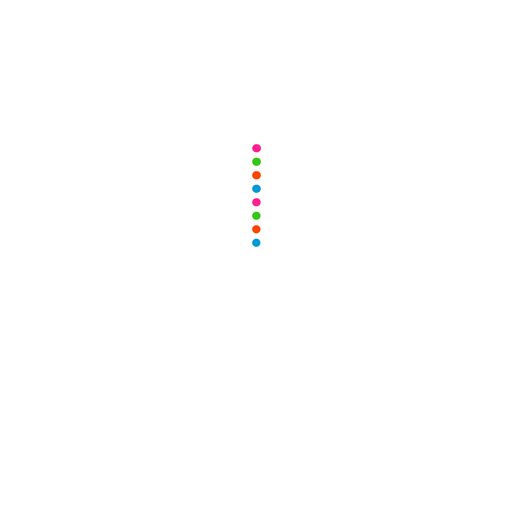 Game Art Direction
Our friends at Bolder Games helped out by tackling the artwork for 2 of the 3 games in the product. I enjoyed working with them as the Art Director, and we turned out 3 very fun mini-games in practically no time. Bolder delivered on a flat style that would mesh well with the app styling and branding. I also challenged them to use a white background for the games, which solidified a fully-branded look for the product.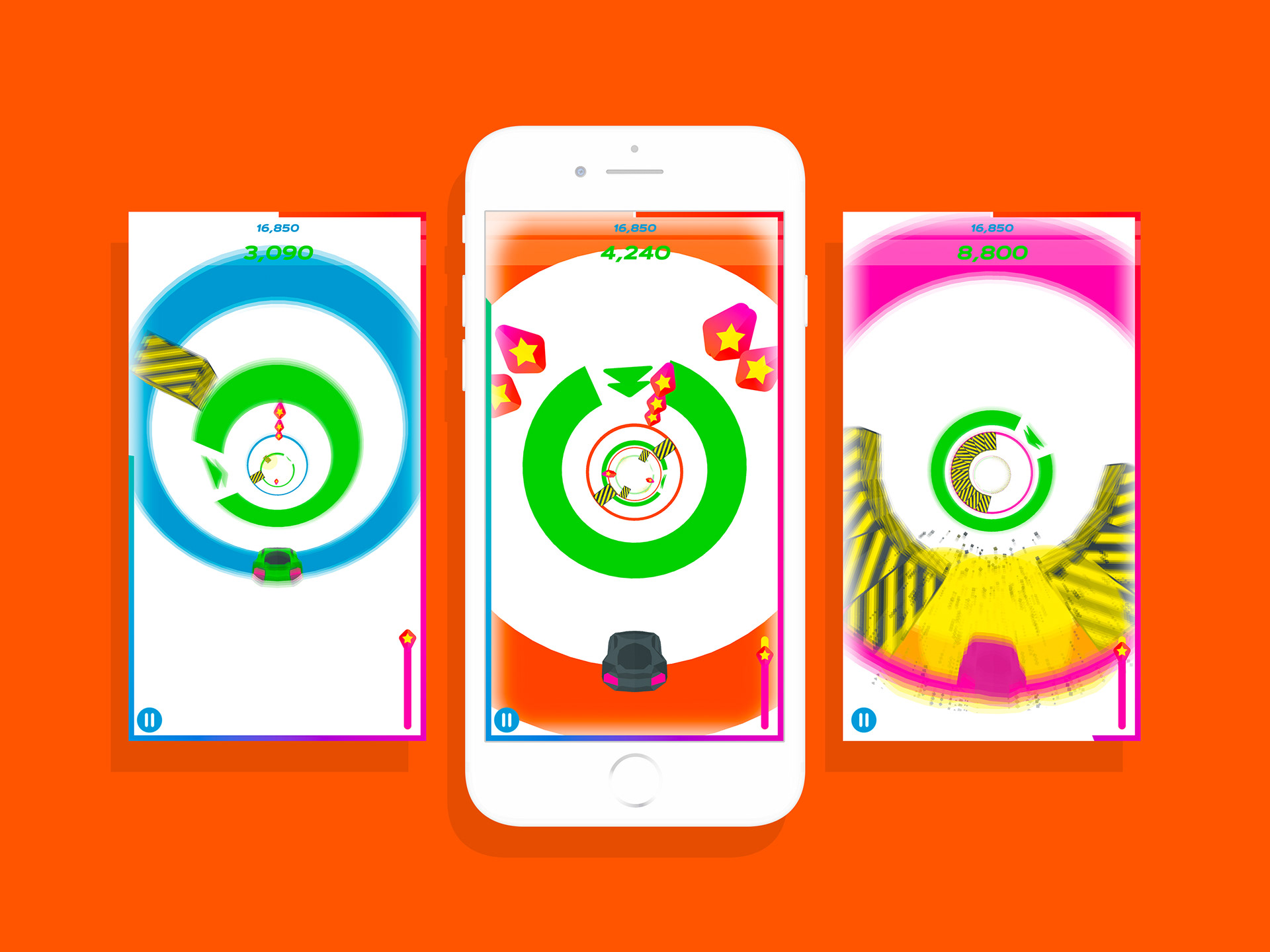 UX Design
I prefer to wireframe and prototype inside the Unity game engine, where I can produce fully-animated, responsive layouts. But for some early visibility at the beginning of this project, I tossed together basic wires and a click-thru prototype in MarvelApp.

My products are always worst-case mobile-first, meaning I design for the old iPhone 4 aspect ratio of 5:3. This ratio is thinner than tablets and shorter than phones, thus guaranteeing a healthy amount of whitespace on modern devices.