I based the shape and flow of this logo on the logo for original "Paper Toss", but I wanted to make it feel very updated. I settled on using the 3D extrusion tool in Illustrator to create a 3D version of each letter, rotated in space. The result was cumbersome in the making, but clean and of course completely scalable.
The achievements in "Paper Toss 2.0" were presented as in-game prizes inside a fullscreen vending machine UI. So I decided to create them at a high level of detail, using a mix of vector shapes, photo manipulation, and brushed shading. The technique produces a consistent look that is also easily re-colored. And it gave me some nice quality art assets to use in my promo designs.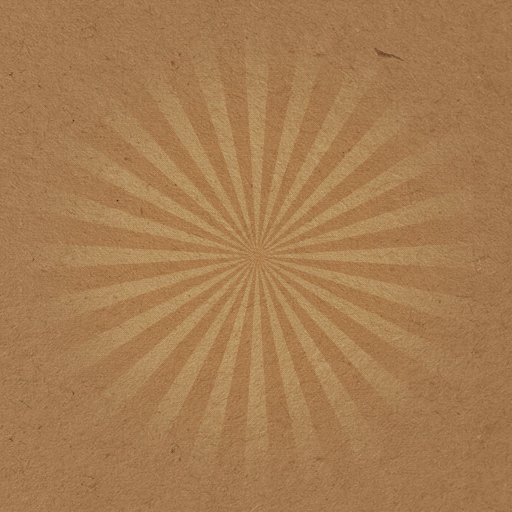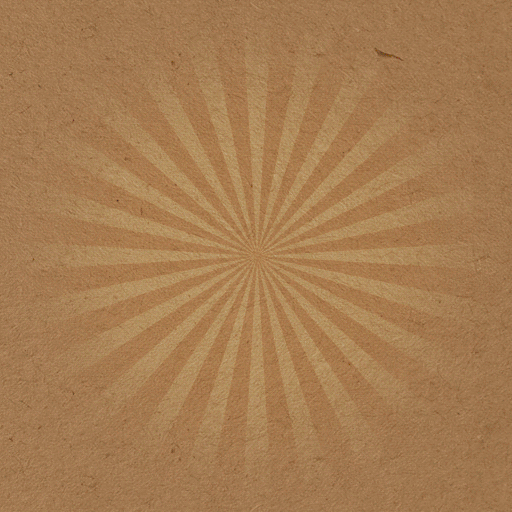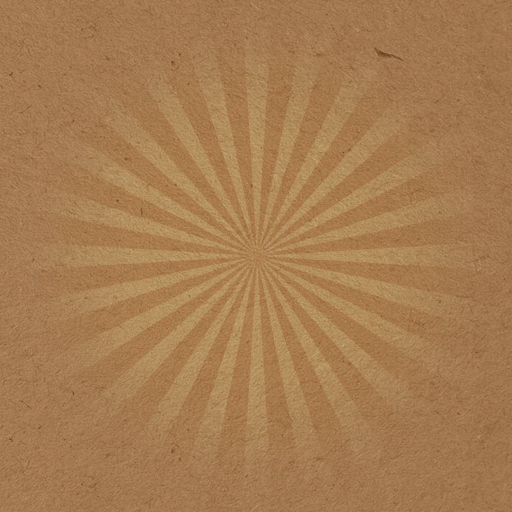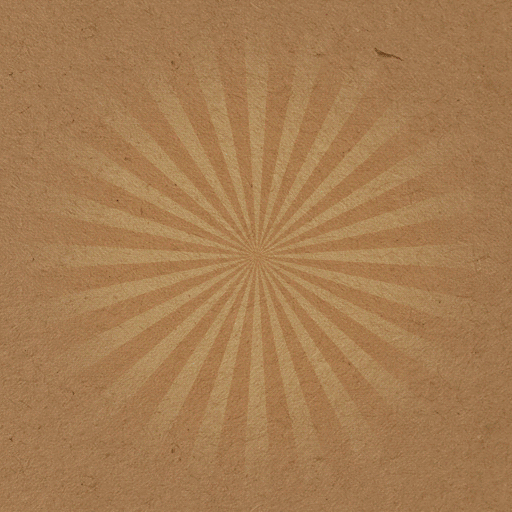 The original "Paper Toss" did not include animated characters. For "Paper Toss 2.0" we wanted to feature them for the humor they brought to the new game. So I wrote a series of office-themed taglines to match each character and designed an ad campaign for launch.