D&D: Dungeon Master (Working Title)
For this dungeon-building mobile game, which was a licensed project under the Dungeons & Dragons™ brand, I initially focused on bringing some minimal clarity to the the typography and layouts. This was a very long project that ended up being cancelled, and the style shifts around quite a bit in these early proofs.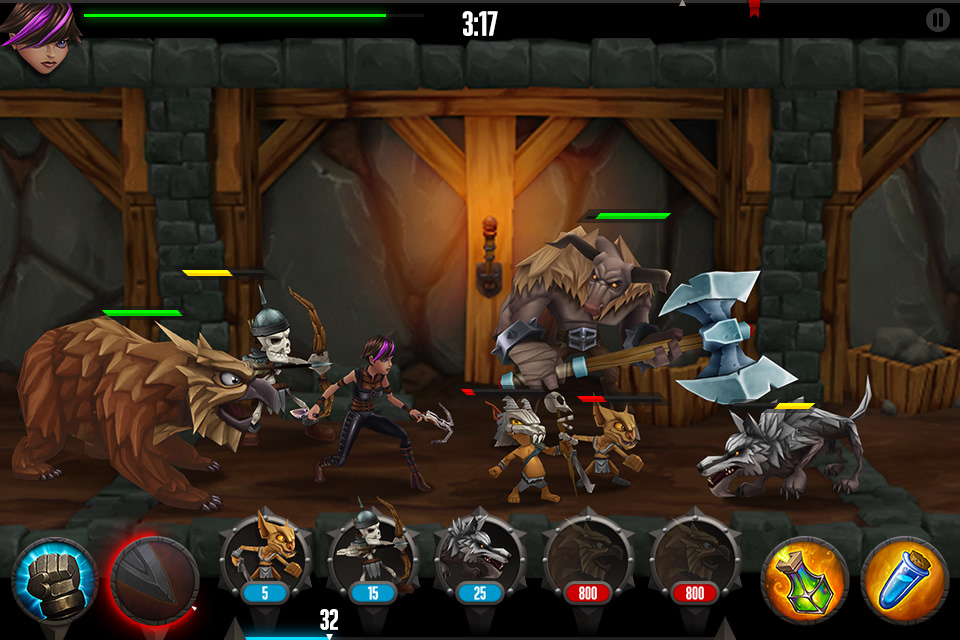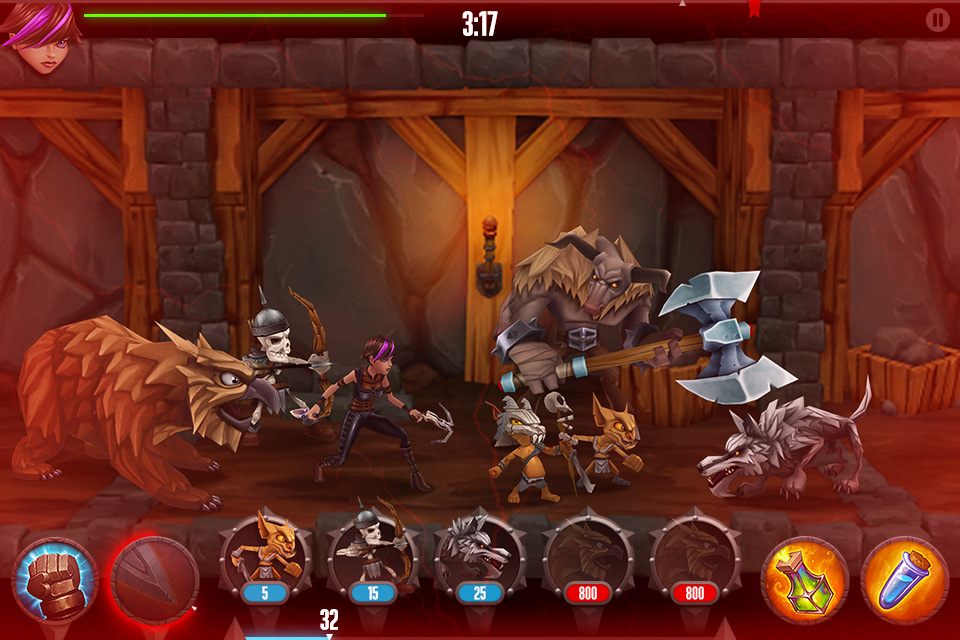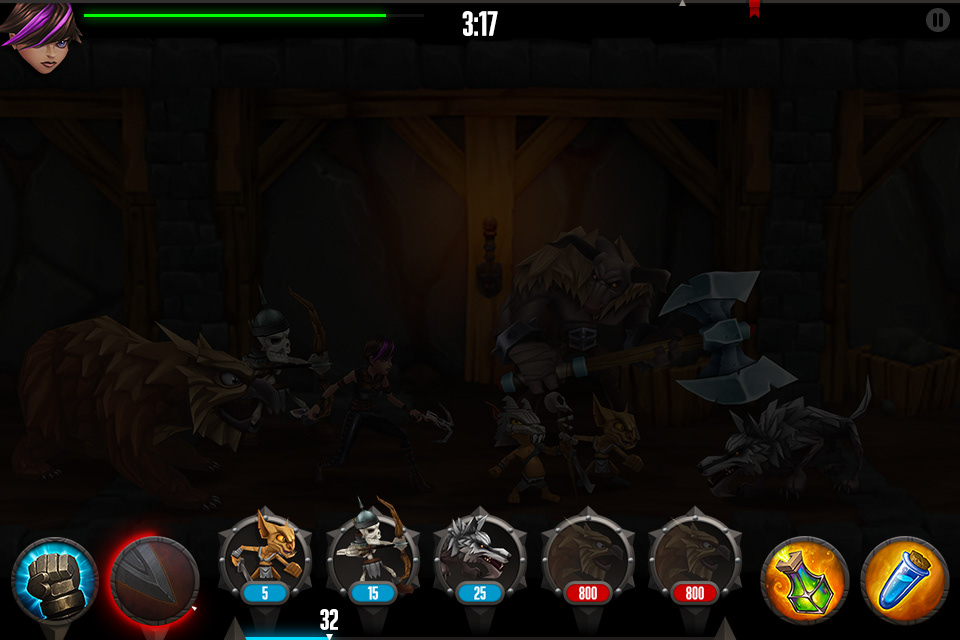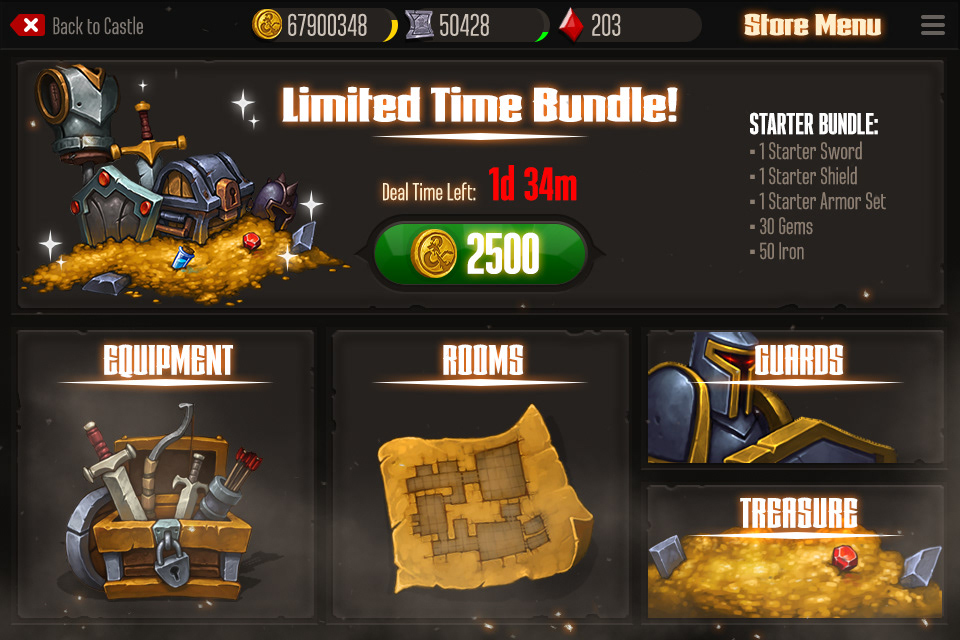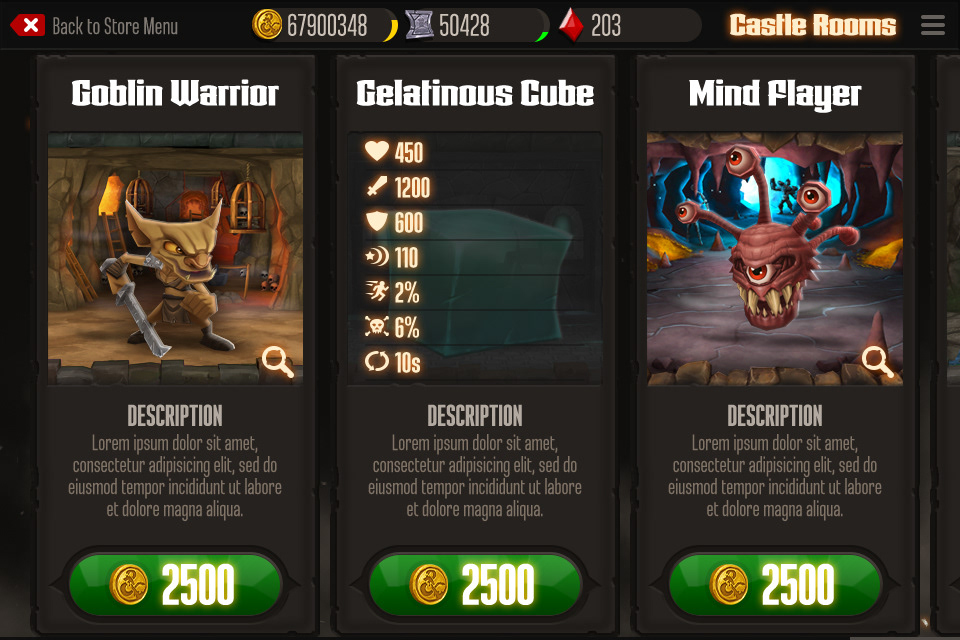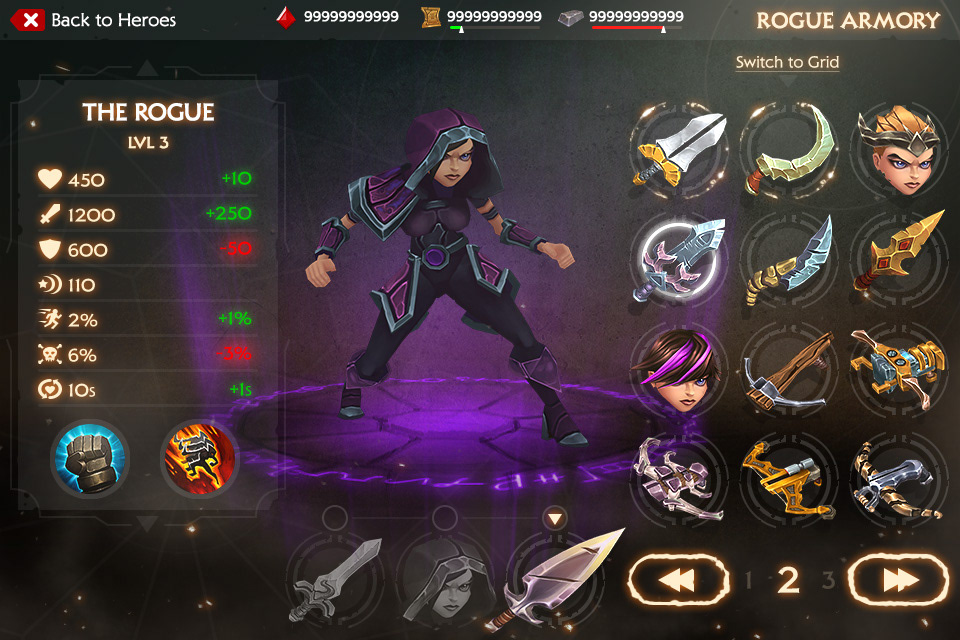 All character art by Chris Handloser. Environments by Sam Wilson. Weapons and power-up icons by Josh Harris.